Hello travellers! I am Susana, the heart that beats inside Mi tiempo en tu maleta. I am delighted to receive you in my little corner of the web and wishing that shortly, you also consider it a little bit yours.
Since I was a little girl I was fascinated by the concept of time ... Often, I imagined that at birth, they sent us with a blank book and time to fill the pages with our experiences. Upon our return, we would be the authors and protagonists of a book that would be part of a huge library with the acquired knowledge of all humanity.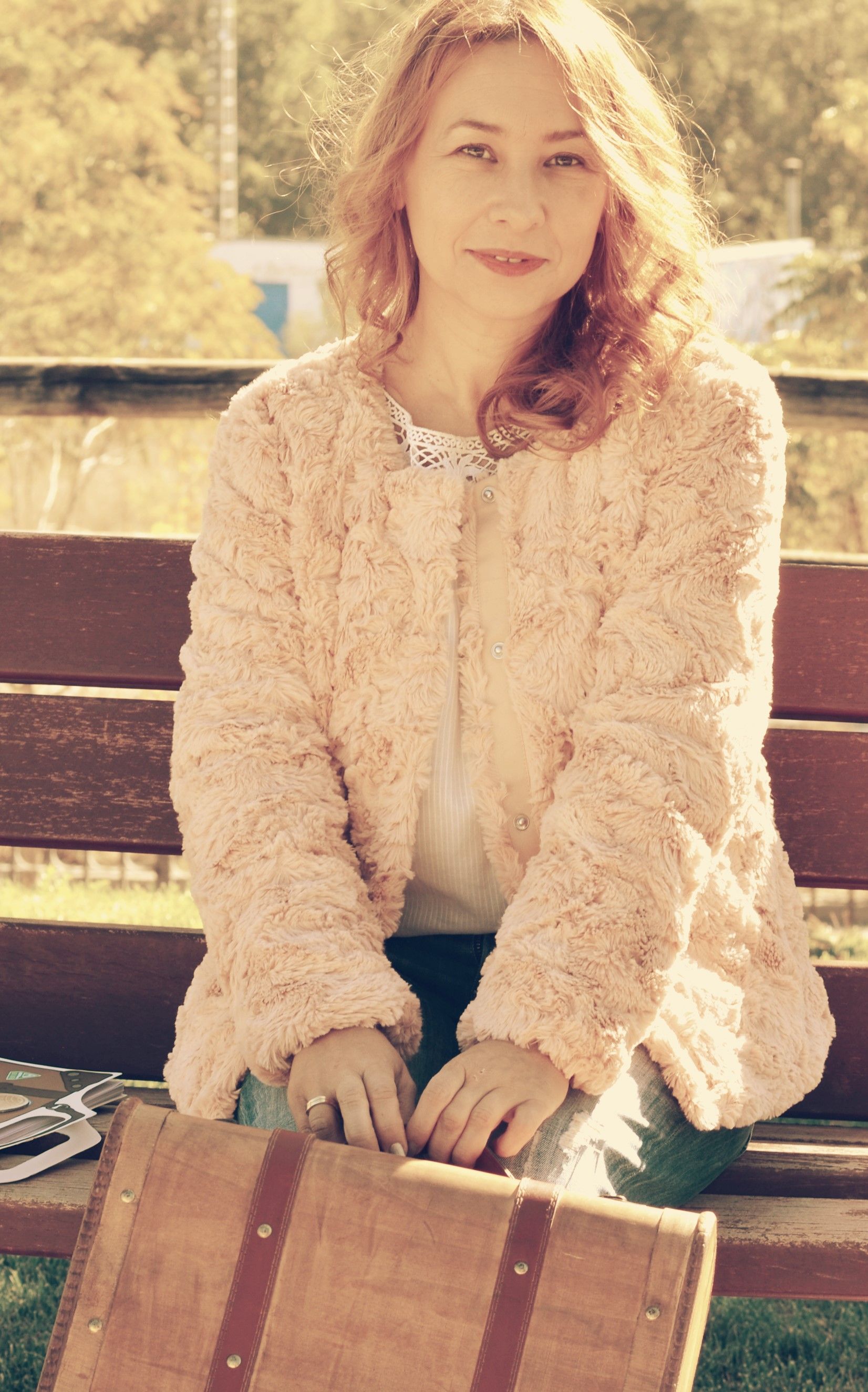 My book would talk about time! Therefore, when I went to bed, I mentally wrote about why there were moments that were eternal and others flew by, or why I felt happiness when I spent time with someone I love, when I shared the treasure that we all have but that very few of us know how to value.
Years passed and I began to fill my book with my journeys, chapters with places and people that I could not have met if I had not travelled. The magic of visiting other countries and other cultures expanded my mind, my empathy and my way of understanding reality. I had the feeling that my time was well-spent, multiplied in content and emotions. I think part of my decision to become a mathematician was in order to understand the relativity of time, which I still consider a mystery.
For almost 10 years, my Book of Time story was set aside somewhere in my mind. I dedicated myself professionally to the world of banking, where I worked on optimizing the execution time of information system solutions. Time again, What a coincidence!

However, recently I had to come back to my child fantasy, to endure an insufferable pain: My baby was born without time ... he only gave me his empty book and flew away...
So now I fill his book with beautiful experiences, those that all of you ask me to organize, and I prepare them with all my love and dedication. I want to contribute all my professional experience with new technologies to help you find customized trips, where you are the protagonist, doing what you like and what make you happy.
My proporsal is that you do not return from your journey with your suitcase full of dirty clothes but filled with memories, of unique moments lived fully, of those that make of life a wonderful experience. To achieve this, allow me to make space for my sensitivity, my knowledge and careful help. Make a space in Mi tiempo en tu maleta!